We Automate your recruiting efforts and spend less time reviewing applicants and resumes. You spend more time growing your business. Learn how LeadingCadre can help.
CAREER PAGE : BRAND BUILDING
CAREER PAGE - BRAND BUILDING
Display Company culture - Team work
CAREER PAGE - BRAND BUILDING
Video Interviews
CAREER PAGE - BRAND BUILDING
Team Meetings
---
Enhance Employer Branding through great candidate experience !
As a Hiring Manager you work hard to get candidates interested in your company by outsourcing your hiring to agencies — you've perfected your pitch, sent personalized InMails, even galvanized your employees to share job postings on social media—but you still aren't able to attract the right talent & fill positions.
You might even be part of a company that truly cares about its people and knows that hiring the right talent is key to driving results. But without a great Career Page, you're unlikely to spark interest from top talent.
According to LinkedIn research, only 25% of candidates are actively seeking a job. This means that the large majority of the talent pool needs to be moved by your Career Page in order to spend the time applying. Yet the reality is that most of the companies do not have a Career Page on their website while there are companies who do have a Career page but the Career page is either not designed properly or lack good content to positively inspire the candidates to apply for employment.
Career Pages is a powerful employer branding tool that raises awareness, attracts and drives interest in your company, and builds a pipeline of candidates for your open roles.
Give candidates a glimpse of your company culture by sharing videos and photos of events and important employee focussed initiatives, employee-created content, testimonials,Referral Programs, Job Postings and tailored messaging. Ads can be targeted to Potential candidates, who then visit your Career Pages to learn more about your culture and jobs.
How can LeadingCadre help ?
Being a part of a Digital Marketing company we have rich experience in designing Websites and all that it takes to get your brand to the right target audience with impactful message that drives conversions. Having spent more than 15yrs in recruitment industry we are well versed with the candidates mindset, what information they are looking for in the positions and how to engage and attract the right talent in the fastest possible manner and drive closures. The LeadingCadre system focuses not only on filling positions but also providing the right talent that stays for a longer time and contributes positively towards growing the employer.
The Career Page created by LeadingCadre will go a long way to Establish your Employer Brand. Super user-friendly user interface along with customisation options to make your jobs look attractive for the potential candidates. The Employer can customise the Career Page as per their requirement. The Career Page will help in following ways:-
BRANDED COMPANY PROFILE : –

Create stunning company page to showcase employee benefits & existing talented team activities with the help of Photos/Videos to attract the top talent

PERSONALISED CAREER PAGE : –

Customizable yet fully responsive and professional looking career page that brings your company maximum exposure for the job positions. 

CAREER PAGE PLATFORM WITH ATS / CRM / AI FEATURES : –

For select few and our loyal clients who go for our RPO model we do offer a Platform that has features of Applicant tracking and inbuilt CRM powered with Artificial Intelligence to automate and streamline the recruitment process at clients site

CAREER PAGE HOSTED ON YOUR CUSTOM DOMAIN : –

Stronger will be your employer brand with a personalised domain name to your career site which will instantly build credibility

CUSTOMIZE APPLICATION FORMS

Include job specific questionnaires or just ask some general questions to filter candidate profiles based on their responses.

BUILD CULTURE, ENGAGE & RETAIN EMPLOYEES

The Career page provides a unique opportunity to participate in a world-class candidate experience. The Career page can look inside office life, benefits and employee activities. The Career Page can include a Chat Widget for Potential candidates or current employees. It can create engagement and share the answers of several employees when asked, "what's my favorite thing about working with your Employer?"

SHARE THE JOB POSITION ON SOCIAL MEDIA

The Career page provides option to the Potential candidates to share the position amongst their peers on Social Media platforms like Facebook, Linkedin, Twitter or even send the position by emails
NOTE : We provide for FREE a fully Customized & Branded Career Page that seamlessly integrates with your current website. This feature is provided for clients who sign with us a yearly contract for RPO Services & other services offered by us. 
Recruitment Process Outsourcing
Recruitment Process Outsourcing (RPO) is a methodology where the client outsources its Recruitment process to an recruitment specialist /consultant. This consultant then manages the clients recruitment efforts using its expertise thereby functioning as clients internal recruitment team
As a RPO supplier, we will deal with the hiring/recruiting lifecycle process for you. We develop a tailor made staffing infrastructure that works for the client, across all levels/functions. Our customized RPO solution ensures the mandates are filled in specified timeline without compromising on the quality of the candidates as per the clients requirements.
Our Recruitment specialists will perform the following responsibilities:
Create a fully customised Branded Career Page on company's sub-domain and this Career Page will be a part of the company's main website
Set up a fully automated hiring system empowered with Digital Marketing techniques for talent attraction
Create Job descriptions (JD's) in consultation with the respective departments
Handle requisitions
Identify talent by Pre-screening the available candidates
Managing the selection process
Hire talent
Pre employment screening of the selected candidates
On boarding candidates / induction
Track results
Generate MIS
Our clients can expect the following returns:
Cost efficiencies
Reduced cost-per-recruit
Increased Equal Employment Opportunity (EEO) consistence
MIS reports to measure the efficiency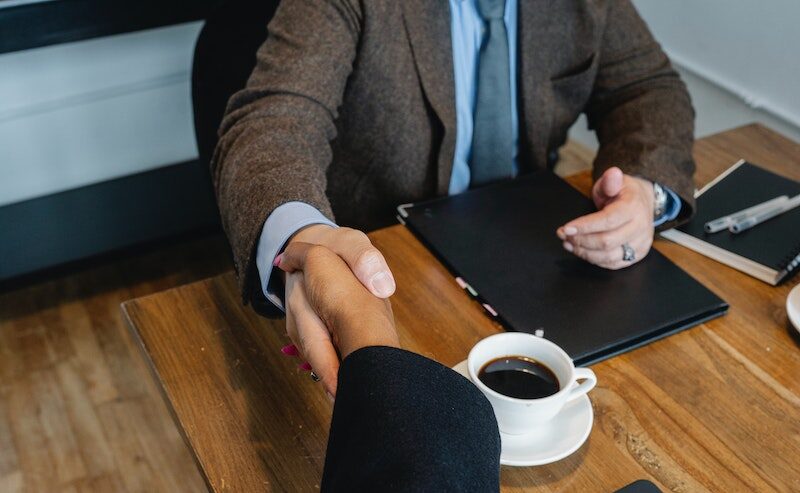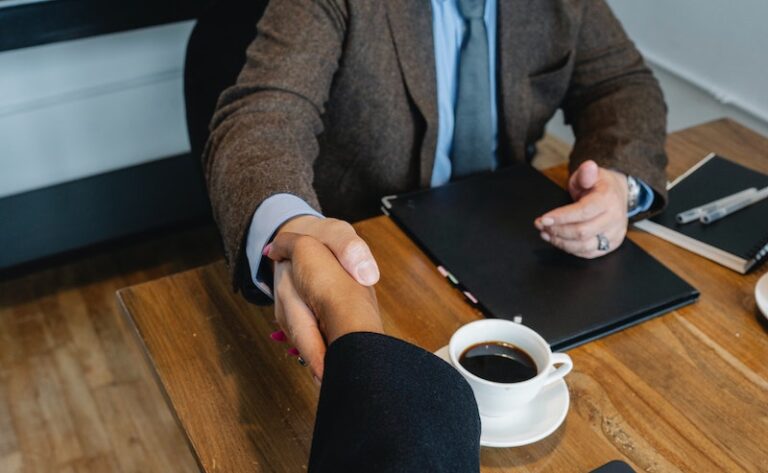 ---
Need candidates for hard-to-fill jobs? We're ready to help !
Striving on our industry networks, uniquely vast experience in various industry verticals and Key functional areas we would be your best choice to partner with you for finding the best talent thereby building winning teams and generate value for shareholders through excellence in Executive Search. We are a unique mix of seasoned marketing experts, employer brand masters, search pros and social media mavens who will leave no stone unturned to deliver against your goals.
We don't believe in "post and pray" approach in filling positions but with our extensive experience in the search industry we can help identify "fit-for-purpose" leaders for your C-Suite, Board of Directors, Vice President , GM or across functional areas, always with an eye for diversity
We just do not go for the kill as most recruiters do but we spend doing a lot of research in understanding our client's strategy, culture and the deliverables expected from the next leader to be hired. Our goal is not just to find the best talent for the existing position but also to partner with you to uncover what makes your company the preferred employer and help showcase it in the best possible light. We just do not sell jobs but we will craft an Employee Value Proposition that's appealing, trustworthy, irresistible and convincing – a brand that reflects both who you are and where you're going next.
We believe in partnering with our clients and develop close, effective and long-term association.  Rather than hunting for new clients we believe in developing and growing with our existing clients which ensures us repeat business and guarantees stability to both us and our client thus making us a unique executive search partner.    

Talent Mapping Services provided by Leading Cadre HR is a tailor made recruitment solution which is ideally suitable for clients who want to gather market information or manage their risk for critical positions taking into consideration its long term hiring goals. The objective is to identify high potential employees whose future development aligns with the clients strategic goals.
For critical positions where there is dearth of talent and the client wants the best talent to be hired will engage our services to collect market information about what kind of talent is available in the market from the competition or explore possibilities of hiring the right talent from other select industry who would fit into their company culture, skill sets, expertise, package and other criteria's. This process is done confidentially with an objective to shortlist prospective candidates who would be keen for the role in the future , without actually interviewing them by the client. Thus clients would need recruiters who can do their job in not just hunting for the right fit but also interviewing the candidates on their behalf in advance and maintain the shortlist. This process saves valuable time and offers valuable insights into the market that can facilitate decision making in the case of Top and confidential positions.
We are Leading Cadre HR will closely work with the client in understanding the exact requirement and then offer customized talent mapping services based specifically with  regards to the depth of research and information that needs to be collected and thus we have 2 packages that can be broadly customised
Standard Talent Mapping Package : Name, age, qualification, Current Location, Willingness to relocate to a particular city, total work experience, Current company and designation, tenure in the current role, Current and Expected CTC, Notice period, candidates willingness to shift to a new company, notice period in current organisation
In depth Talent Mapping Package : This includes all the information from the Standard package plus information gathered maintaining confidentially about the likelihood of the candidate joining the client in case of any future opening, his concerns and questions if any that need to be factored in for the necessary shift, his CTC structure details and expectations, his current profile.
Niche Talent Mapping Package ( competitor specific) : When the client wants to specifically only hire talent from its competitors only. There for a specific role we collect data of all probable candidates who are working in same capacity , designation and who would be the ideal fit for the position offered by the client. Apart from all features offered in Premium package we go further and present to the client data of all candidates who are working in similar positions with competitor firms as per clients requirement. These roles are ideally shared with us for technical positions which are industry specific.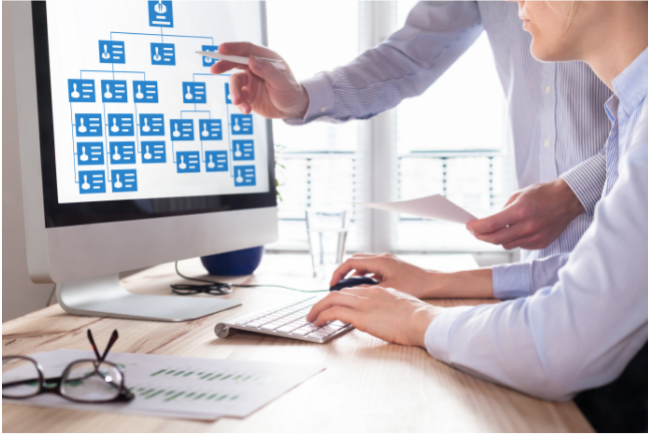 There arise circumstances where companies need to hire on a huge scale and within a short span of time. This often happens during peak work seasons and companies are often at a loss on where to go. Project base hiring is often a challenge for companies as they need to identify a huge talent pool, interview people, negotiate terms and hire quickly and effectively. While this is a difficult area, it is not an impossible one.
Leading Cadre offers Project-based services in areas of target based bulk-hiring for Turnkey projects, managed vendor services where Leading cadre HR acts as Principal Consultant, and manages other vendors of the client to fulfill target based, immediate hiring needs. The whole project is done systematically adhering to timelines as per the requirements of the client without compromising on the deliverables across different industry segments.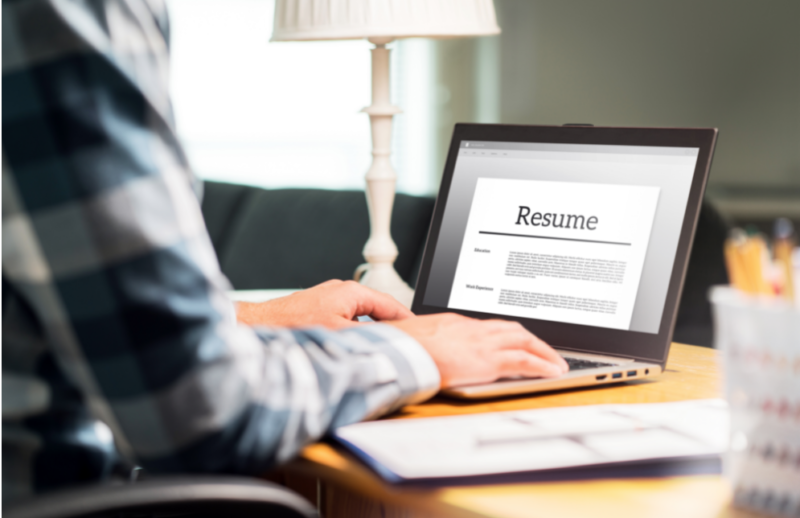 Our Resume writers are here to help you draft a fully composite and awesome resume which will help you in a big way to hike your career prospects. 
The Resume writing process follows will entail the following steps:
Upload your CV (Profile details in any written form) to us, we assure 100% confidentiality in handling your profile and your Resume stays secured in our dedicated servers.
Once we receive your profile, our Resume writer/ expert will connect with you (via telephone/Skype) to discuss your requirement & expectations along with the package you select.
At this stage, the payment is done online through CCAvenue form.
We send you confirmation on receipt of your payment and simultaneously we send you a form to fill certain vital details related to your career objectives/ achievements etc and discuss the same to understand your career history.
We then analyze your credentials and plan for writing the first draft of your Resume
The first draft is mailed to the candidate and our expert CV writer will address your concerns and will also invite open feedback and suggestions to better the Resume presentation until it gets approved.
Once approved the Final Resume is prepared and same is mailed to the candidate
A copy of candidates Resume is stored with us in our secured servers to which the candidate has an access 24 x7 x 365 days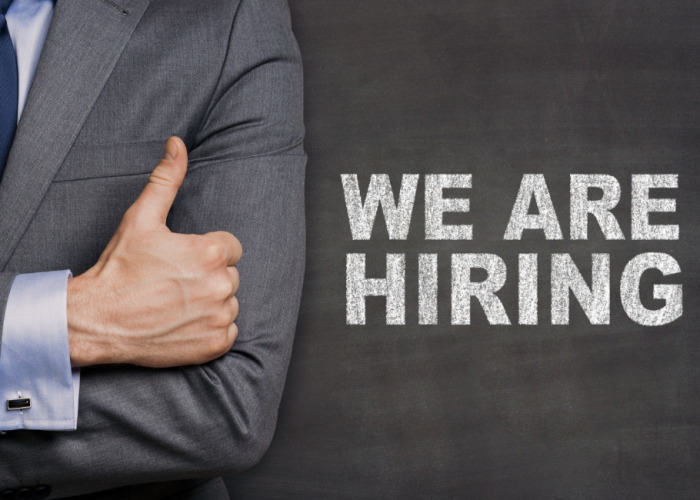 Top talent is Priceless. We make finding it Affordable.
A time-consuming Recruitment process costs you a lot. Painful mis-hires cost you much, much more. With LeadingCadre, you avoid all of this and see a huge return on investment every single year.