PROJECT-BASED RECRUITMENT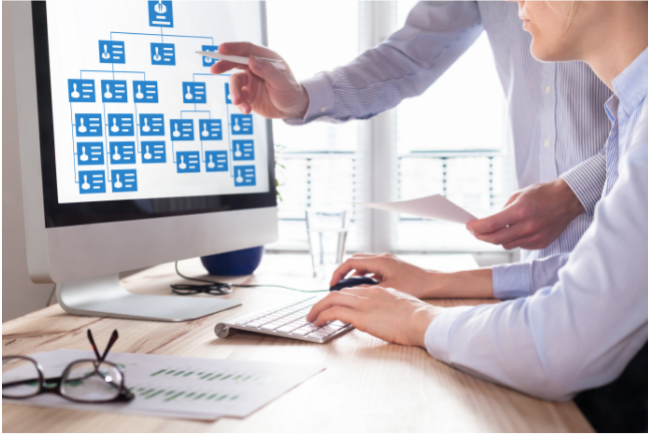 In the whirlwind of business operations, there are moments when assembling a dynamic team quickly becomes crucial – especially during those high-demand periods. But, let's face it, this often leaves us wondering about the best approach. Project-based hiring throws in quite a challenge: sourcing a skilled workforce, interviewing, negotiating terms, and getting them onboard smoothly, all within a tight schedule. It might seem like a daunting task, but trust me, it's not impossible to conquer.
Enter Leading Cadre HR, your trusted partner in tackling project-based recruitment intricacies! 🌐
🎯 Embracing Turnkey Excellence: At Leading Cadre HR, we're experts in goal-driven bulk hiring for turnkey projects. We get it – these projects call for a rapid influx of skilled professionals, and we're here to ensure your vision is translated into reality, without any compromises.
🤝 Navigating Vendor Partnerships: Now, imagine this – our managed vendor services. Here's the deal: Leading Cadre HR becomes your strategic guide, steering the ship on your behalf. We lead and oversee other vendors, all aimed at achieving your immediate, target-based hiring objectives. Think of us as the conductor, harmonizing collaboration and ensuring top-quality results.
⏱️ Timelines Made Tangible: Your deadlines are sacred to us. Every step of our project based recruitment solutions is executed with utmost precision, aligning with the timelines you set. We're acutely aware of the value of time, and we make sure you have your dream team right when you need it.
🌍 Expertise in recruitment for Manufacturing / Service sectors: Our expertise spans the manufacturing/engineering and service domains, where precision and excellence are paramount. No matter the intricacies of these industries, our commitment to sourcing exceptional talent remains steadfast. From engineering virtuosos to service sector leaders, we grasp the intricacies that set each field apart.
Ready to empower your projects? Get in touch with Leading Cadre HR. Your projects, our passion – together, let's breathe life into your vision.
Top talent is Priceless. We make finding it Affordable.
A time-consuming Recruitment process costs you a lot. Painful mis-hires cost you much, much more. With LeadingCadre, you avoid all of this and see a huge return on investment every single year.