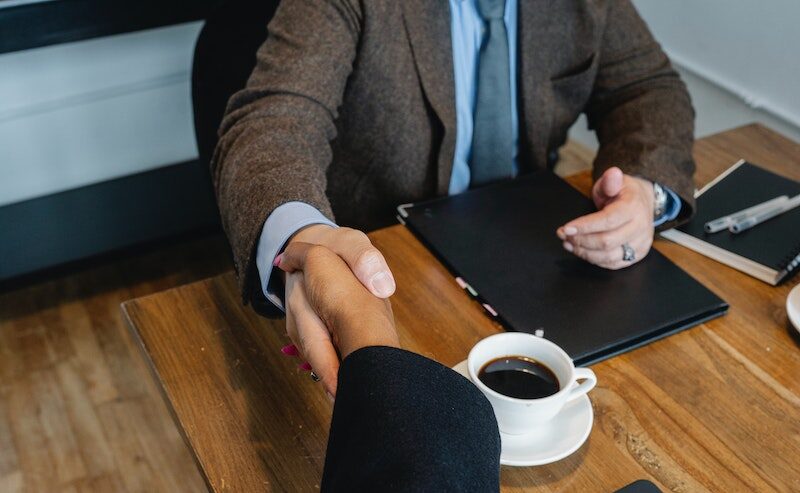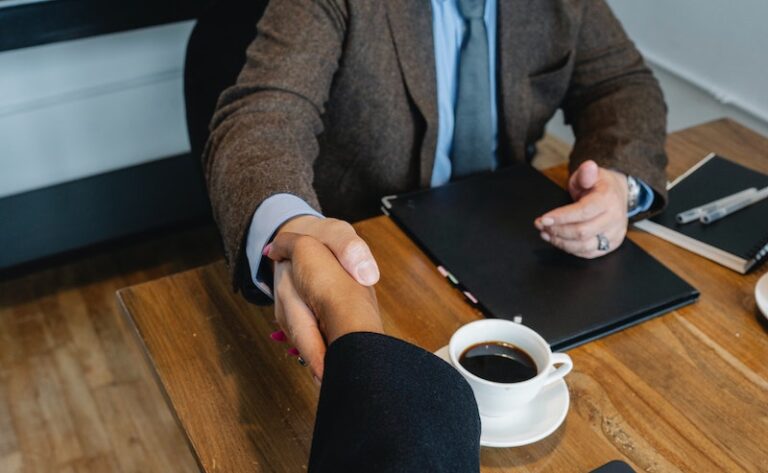 ---
Need candidates for hard-to-fill jobs? We're ready to help !
Striving on our industry networks, uniquely vast experience in various industry verticals and Key functional areas we would be your best choice to partner with you for finding the best talent thereby building winning teams and generate value for shareholders through excellence in Executive Search. We are a unique mix of seasoned marketing experts, employer brand masters, search pros and social media mavens who will leave no stone unturned to deliver against your goals.
We don't believe in "post and pray" approach in filling positions but with our extensive experience in the search industry we can help identify "fit-for-purpose" leaders for your C-Suite, Board of Directors, Vice President , GM or across functional areas, always with an eye for diversity
We just do not go for the kill as most recruiters do but we spend doing a lot of research in understanding our client's strategy, culture and the deliverables expected from the next leader to be hired. Our objective extends beyond locating best talent for current roles. We aim to collaborate with you to unveil the attributes that set your company apart as the favored employer and effectively highlight them.We just do not sell jobs but we will craft an Employee Value Proposition that's appealing, trustworthy, irresistible and convincing – a brand that reflects both who you are and where you're going next.
We believe in partnering with our clients and develop close, effective and long-term association.  Rather than hunting for new clients we believe in developing and growing with our existing clients which ensures us repeat business and guarantees stability to both us and our client thus making us a unique executive search partner.    
Top talent is Priceless. We make finding it Affordable.
A time-consuming Recruitment process costs you a lot. Painful mis-hires cost you much, much more. With LeadingCadre, you avoid all of this and see a huge return on investment every single year.